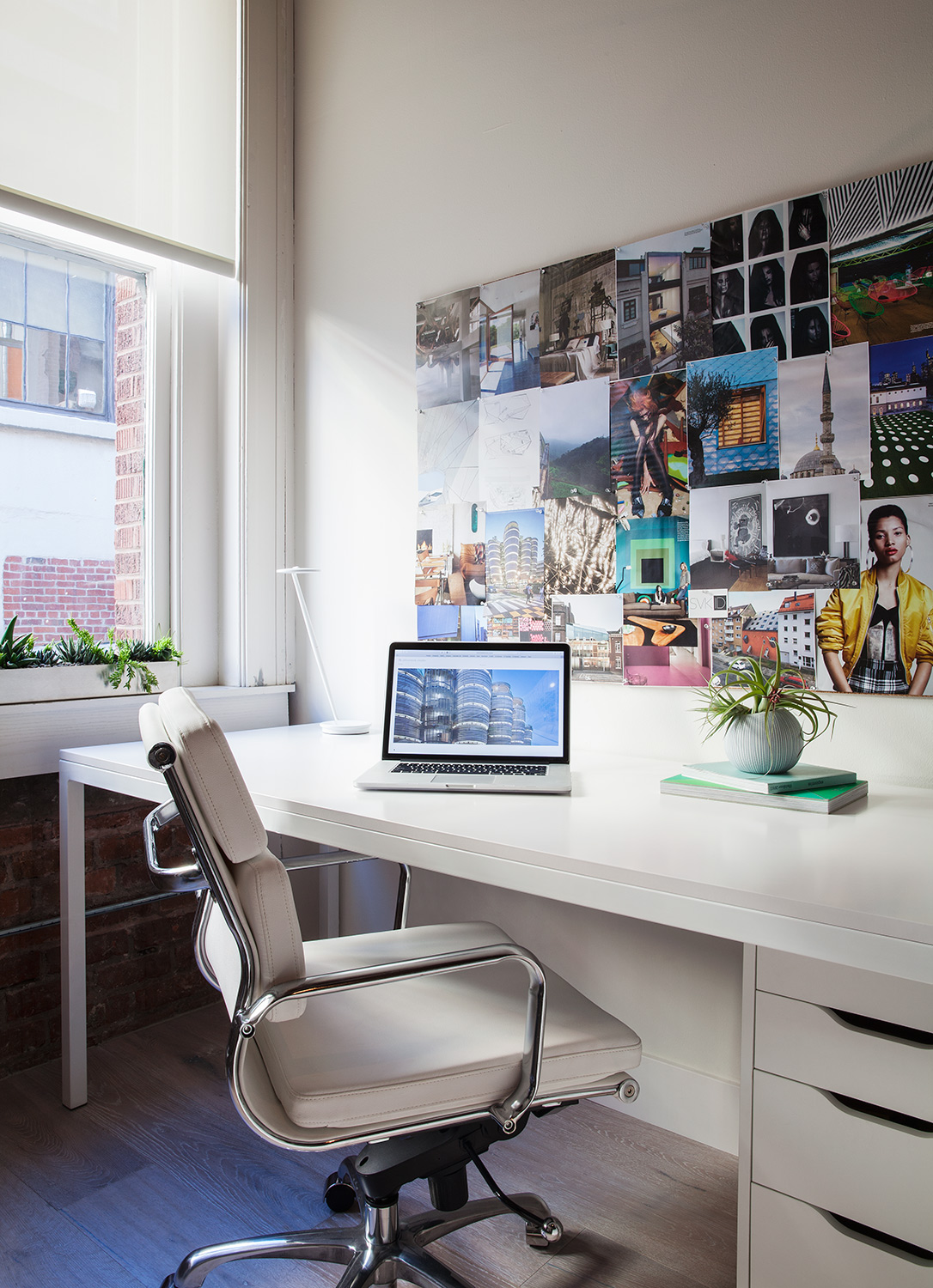 SVK Interior Design is a commercial and residential design studio founded in 2010 and based in San Francisco, CA.
We work on:
Bars, Cafes, Restaurants
Boutique Hotels
Permanent and Pop Up Retail Spaces
Offices
Single Family Homes
Multi-Family Buildings
Our focus is on creating custom commercial and residential spaces that are personal, beautiful, and highly functional. We enjoy working on a variety of architectural styles and landscapes from the city to the country.
Our approach is rooted in classic design principles, thoughtful space planning, and timeless built in and free standing silhouettes. Our style is modern and warm. We start with understanding how our clients work and live, and how that can best be integrated into the architecture of the space in a seamless way.
Our process is built on organization and communication. We believe that taking the time to select and invest in quality materials and objects for your project is life changing. Do it once, do it right, and then enjoy it.
Senalee Kapelevich was born and raised in the San Francisco Bay Area, Senalee earned a BA degree in Film Studies from UC Berkeley.
Senalee lived in both New York City and Los Angeles while she pursued a career in film production and set design.
Upon returning to her home town of San Francisco, she transitioned from designing temporary sets for film and television to creating spaces for modern living.
Before Starting SVK Interior Design she attended the Interior Design programs at both UC Berkeley Extension in San Francisco, and the Interior Design program at Canada College in Redwood City.
Since launching SVKID Senalee's work has been featured in Dwell Magazine, Rue Magazine, California Home & Design, and other lauded publications.
Senalee is also an allied member of the American Institute of Architects in San Francisco.